FIAT PANDA
Introducing the FIAT PANDA
The Fiat Panda at Research Garage
The new Fiat Panda is a small and affordable car that is designed for urban driving. It has a boxy shape that maximizes interior space while keeping the car compact and easy to park. The car is available with a range of petrol and diesel engines, depending on the market, and some models are available with four-wheel drive.
The Fiat Panda's versatile configurations make it a popular choice among drivers who value practicality and functionality over style and luxury.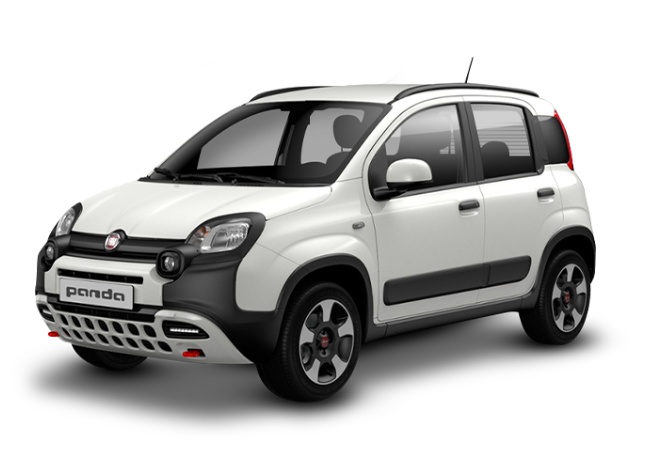 The exterior of the new Fiat Panda has a distinctive boxy shape that maximizes interior space while keeping the car compact and easy to maneuver in urban environments. The front of the car features a rounded hood and large headlights, while the sides have straight lines and flat panels. The rear of the car is also boxy, with vertical taillights and a large tailgate.
The car is available in a range of colors, including bright and bold options like Passione Red and Italia Blue, as well as more subdued colors like Moda Grey and Gelato White. The car also has a range of optional features and accessories, including roof bars, alloy wheels, and a panoramic sunroof.



*colours only available with top version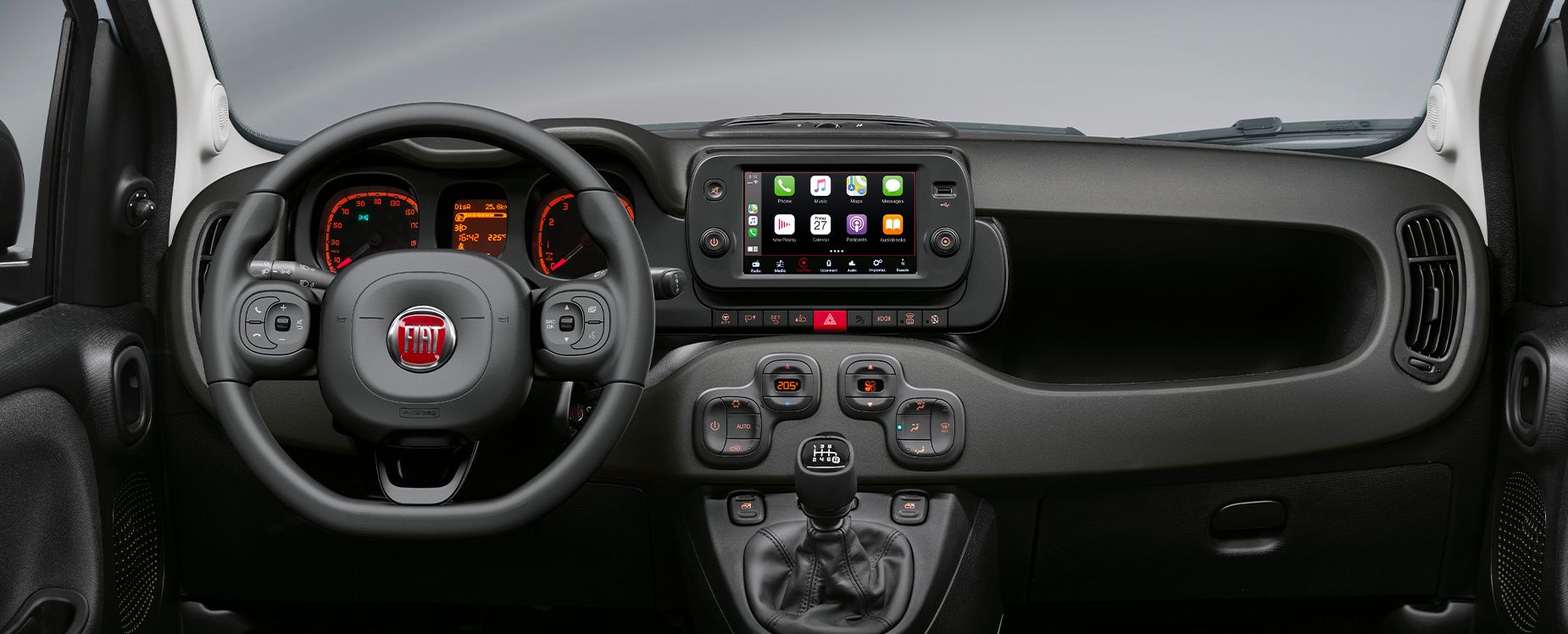 The interior of the new Fiat Panda is designed to be functional and comfortable, with a focus on maximizing space and providing a good driving experience. The dashboard is simple and uncluttered, with large, easy-to-read dials and controls that are within easy reach. The seats are comfortable and supportive, with plenty of adjustment options to help drivers find a comfortable driving position.
The car is available with a range of infotainment and connectivity features, including a touchscreen display, Bluetooth connectivity, and a USB port. The higher-end models of the car also come with features like a rearview camera, parking sensors, and automatic climate control.
One of the standout features of the new Fiat Panda is its versatility. The car has a spacious interior with plenty of headroom and legroom, and the rear seats can be folded down to create even more cargo space. There is also a van-like version of the car available that has no rear seats, providing even more cargo space for transporting goods.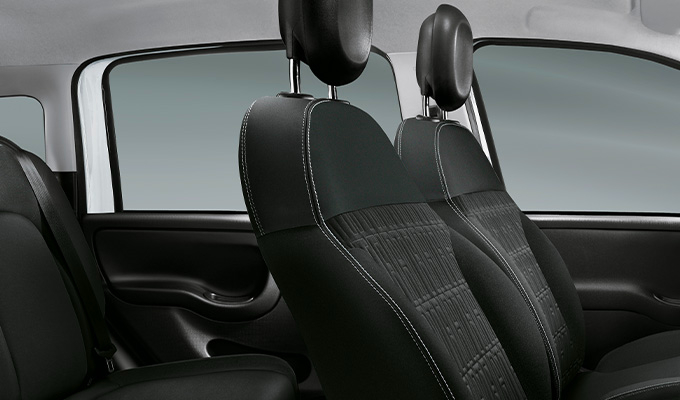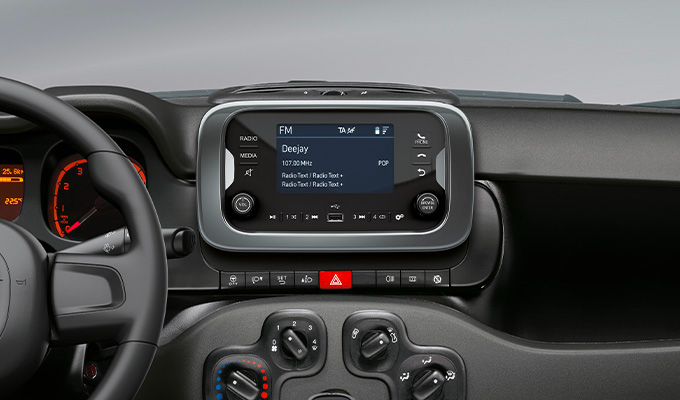 The new Fiat Panda comes with a range of safety features that are designed to keep both the driver and passengers safe in the event of an accident. These features include:
Anti-lock brakes (ABS)
To prevent the wheels from locking up during sudden stops

Electronic Stability Control (ESC)
To help prevent the car from skidding or losing control in difficult driving conditions

Hill Start Assist to prevent the car from rolling backwards when starting on an incline

Daytime running lights to increase visibility on the road

Isofix child seat anchors to secure child seats safely in place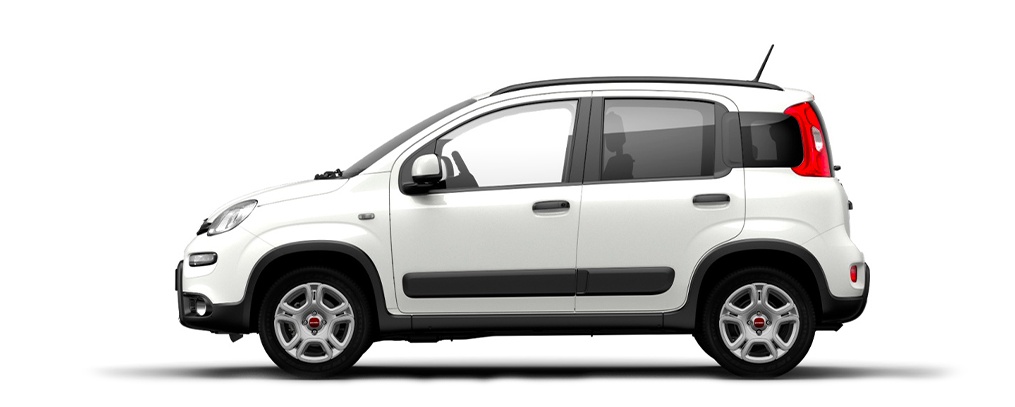 While the new Fiat Panda may not have the same level of luxury or style as some other cars on the market, it offers a practical and affordable option for drivers who prioritize functionality and versatility. Overall, the new Fiat Panda is a reliable and capable city car that is well-suited to the needs of urban drivers.
General Enquiry
Please provide your details below and a member of our team will be in touch
Email us
Please provide your details below and a member of our team will be in touch
Test Drive Booking
Please provide your details below and a member of our team will be in touch