Rental at Research Garage
Car and Van Rental Price List
The Smart Rental Choice - All our vehicles come with front facing collision cameras as standard.
At Peugeot Rental we offer a friendly, local service that allows you to take advantage of our award-winning range of cars and vans at extremely competitive rates. In addition, we include comprehensive 24-hour Peugeot Assistance cover as standard, so you have complete peace of mind to enjoy your rental experience. Our expert team have in-depth knowledge of the Peugeot range and will be delighted to help you find exactly the right vehicle for your journey. We are very aware that everyone who rents a vehicle from us wants to get the best deal possible, this is why at Research Garage Group we carefully review our prices to match the marketplace; ensuring the best deal and keeping up to date with our loyal and new customers.
Fiat 500
Weekend Rate:
£109
Weekly Rate:
£199
Fiat 500X
Daily Rate:
£60
Weekend Rate:
£130
Weekly Rate:
£250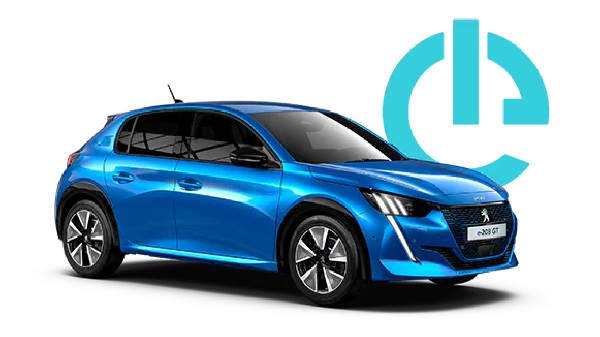 Peugeot 208
Daily Rate:
£49
Weekend Rate:
£119
Weekly Rate

: £199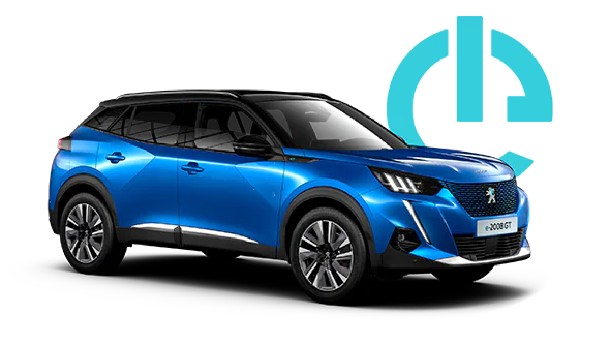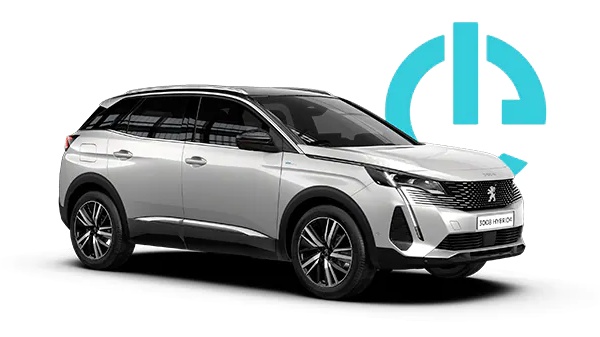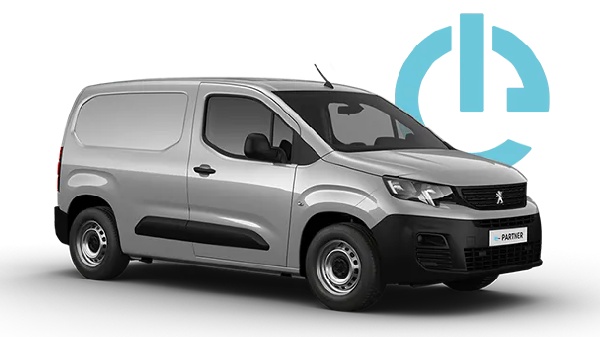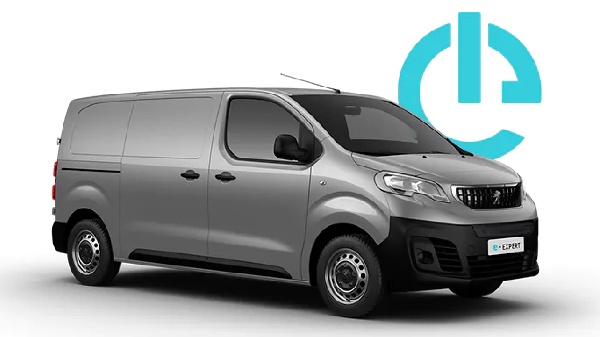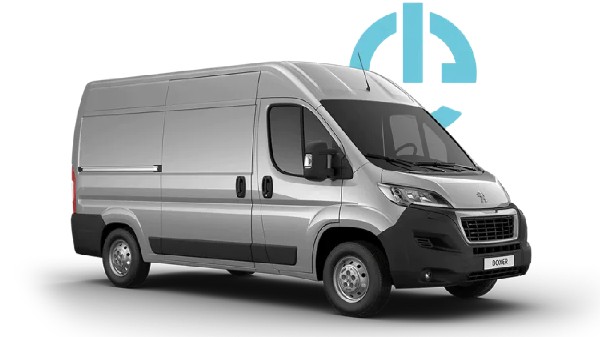 Peugeot Boxer
Daily Price:
£89
Weekend Price:
£189
Weekly Price:
£329
Peugeot e-Partner
Daily Rate:
£69
Weekend Rate:
£169
Weekly Rate:
£299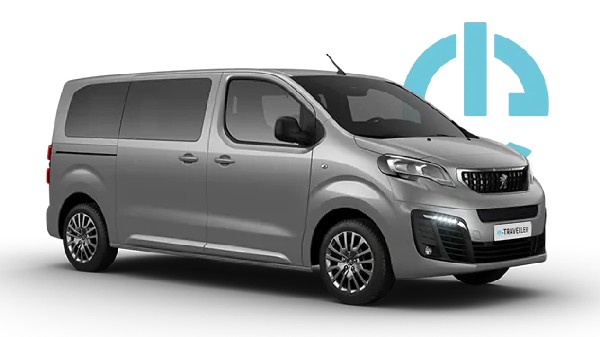 24 Hour Assistance Cover
We know reliability is probably one of your top reasons for buying a Peugeot. But it's still nice to know that if something did go wrong with your car, there'd be someone to call for help.
Award Winning Range
Fall in love with innovation and design you won't find anywhere else. Discover the entire, award-winning Peugeot range today - from hatchbacks and coupes to MPVs there will be something to suit you.
Expert Knowledge
Priding ourselves on our honesty, reliability and knowledge on the entire Peugeot range. Our on-site specialist is here to guide you through the rental process.