The Fiat Fiorino at Research Garage
Practical. Reliable. Efficient. The Fiat Fiorino can handle all your business needs. With its compact size and spacious cargo area, the Fiorino is ideal for navigating narrow city streets and carrying large loads.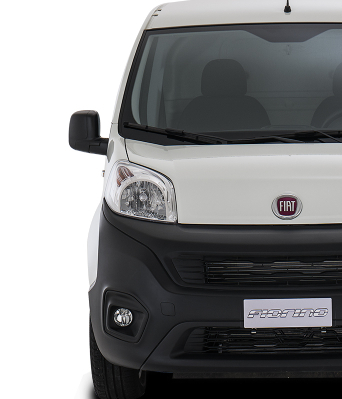 Compact size: The Fiat Fiorino is the perfect choice for those who need a compact van that is easy to maneuver in tight spaces. Its compact size makes it ideal for navigating through narrow streets and tight parking spots.

Spacious cargo area: Despite its small size, the Fiorino offers a spacious cargo area that can accommodate up to 2.8 cubic meters of cargo space, with a maximum payload of 610 kg.

Fuel-efficient engine: The Fiorino comes equipped with a 1.3-liter MultiJet diesel engine that offers excellent fuel efficiency, and can come with a Start&Stop system that automatically stops the engine when the vehicle is stationary, saving you money on fuel costs.

Smooth and efficient transmission: The engine is paired with a 5-speed manual transmission, providing smooth and efficient gear changes for maximum driving comfort.

Environmental Compatibility: The Fiorino is designed to be environmentally friendly, with reduced emissions and improved fuel efficiency. It meets the Euro 6 emissions standards and is equipped with a diesel particulate filter that reduces harmful particulate emissions.


The Fiorino is designed to provide a comfortable driving experience, with its comfortable seats, adjustable steering wheel, and air conditioning. The Fiorino also features an advanced infotainment system that includes a radio with MP3 player, USB and AUX inputs, Bluetooth connectivity, and steering wheel controls. This allows you to stay connected and entertained on the go.
The Fiorino comes with a range of advanced safety features including Reverse Parking Sensors, Cruise Control, Electronic Stability Control, Hill Holder, and Traction Control. These features ensure maximum safety and peace of mind while driving.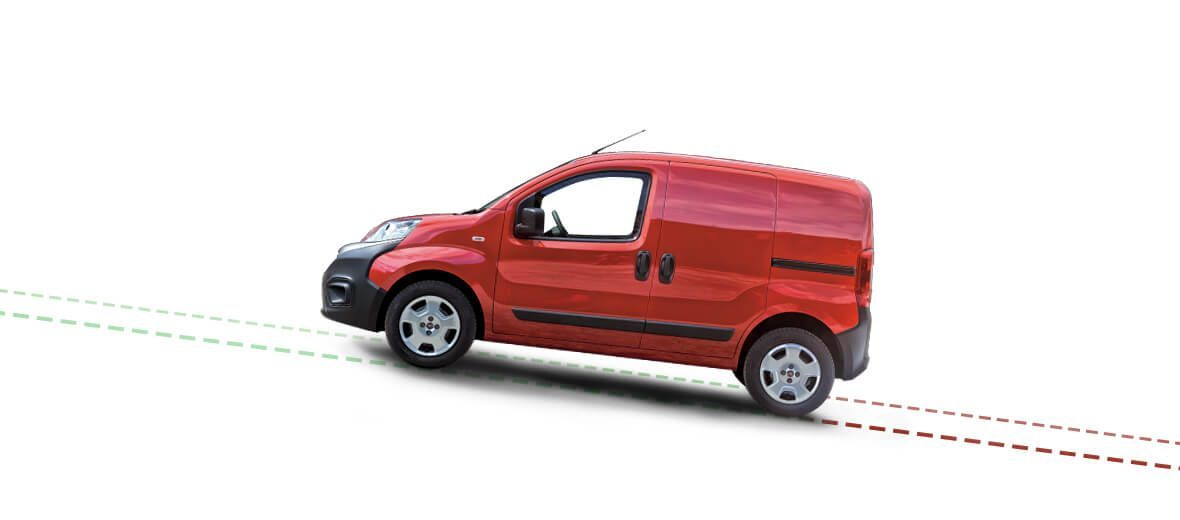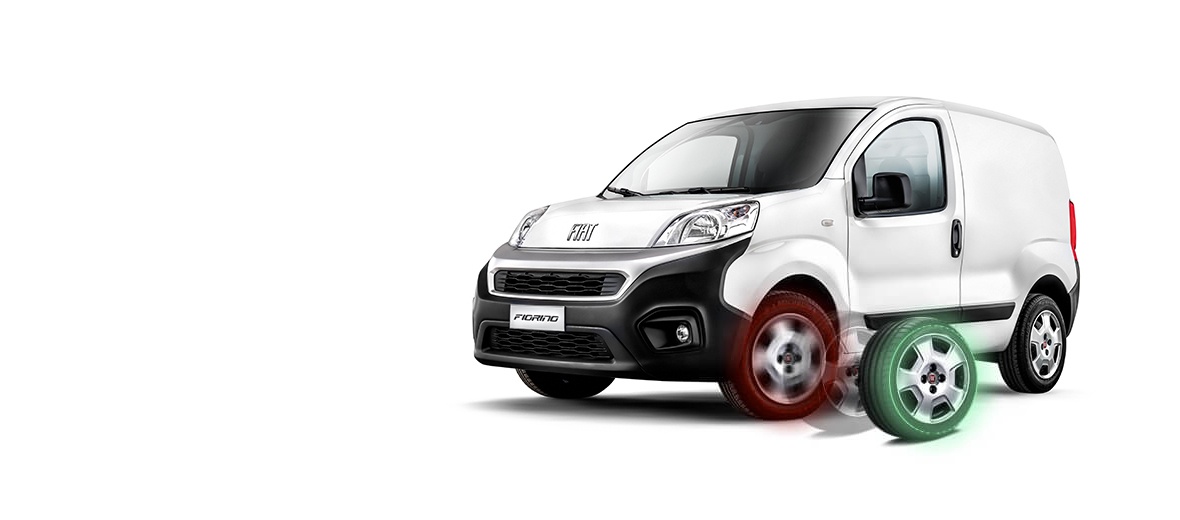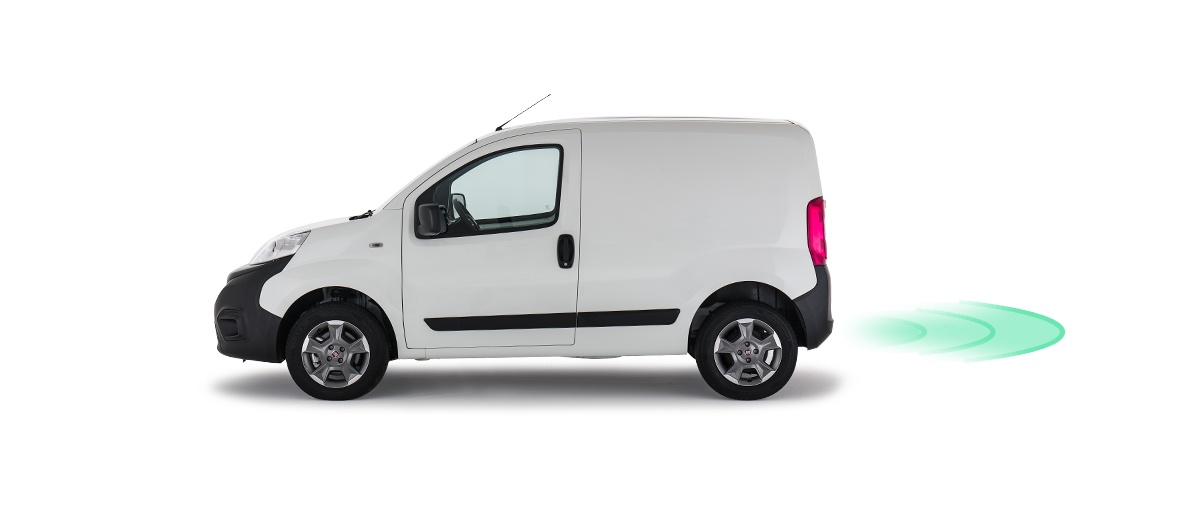 Overall, the Fiat Fiorino is a practical and reliable van that delivers exceptional performance and efficiency. Its compact size, spacious cargo area, and advanced safety features make it the perfect choice for small businesses, entrepreneurs, and urban drivers.

Don't wait, test drive a Fiat Fiorino today and experience the ultimate in practical and efficient driving!

General Enquiry
Please provide your details below and a member of our team will be in touch
Email us
Please provide your details below and a member of our team will be in touch
Test Drive Booking
Please provide your details below and a member of our team will be in touch