ALFA ROMEO STELVIO
THE ALL-NEW Alfa Romeo Stelvio
The Alfa Romeo Stelvio at Research Garage



THE SUV DESIGNED TO ENGAGE THE SENSES
ELEGANCE PURE ITALIAN STYLE


The Stelvio takes its name from the famous Stelvio Pass, a mountain pass in the Italian Alps that is renowned for its challenging driving conditions and breathtaking scenery. This name is fitting, as the Stelvio is designed to offer an engaging and exhilarating driving experience, while also providing the practicality and versatility of an SUV.

Under the hood, the Stelvio is powered by a range of turbocharged engines, including a 2.0-litre four-cylinder engine that produces up to 280 horsepower, and a 2.9-litre V6 engine that generates up to 510 horsepower in the high-performance Quadrifoglio model.





INFOTAINMENT
LET YOURSELF BE DRIVEN BY IMMERSIVE TECHNOLOGY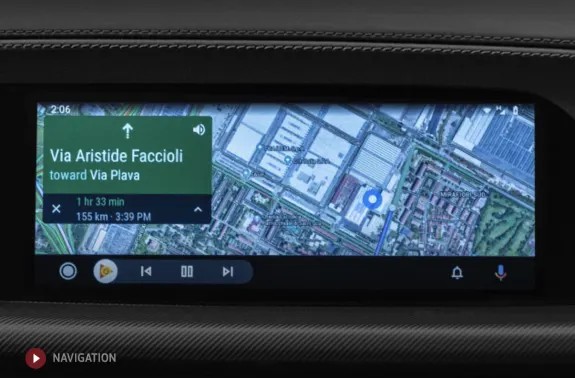 SAFETY
LATEST GENERATION AUTONOMOUS ASSISTED DRIVING SYSTEMS
The Stelvio SUV, has the dynamic performance characteristics of a saloon and is now enriched with a series of advanced automated driving systems such as Traffic Jam and Highway Assist and Traffic Sign Recognition with intelligent speed control*.
Because sometimes the beauty in driving is found with smart assistance.


STELVIO SPRINT
ENGINES
2.0 Turbo Petrol 280HP with Automatic Transmission and Q4 AWD
2.2 Turbo Diesel 210hp with Automatic Transmission and Q4 AWD

CONTENT

19" Dark 5-hole Alloy Wheels
Alfa Connect 3D Nav 8.8" Infotainment System
Rear View Camera With Dynamic Grid Lines
Aluminium Shift Paddles on Steering Column

STELVIO VELOCE
ENGINES
2.0 Turbo Petrol 280HP with Automatic Transmission and Q4 AWD
2.2 Turbo Diesel 210HP with Automatic Transmission and Q4 AWD

CONTENT

20" Dark 5-Petal Design Alloy Wheels
Sport Leather Heated Seats
Limited Slip Differential
Vulcano Black Body Kit

STELVIO ESTREMA

ENGINES
2.0 Turbo Petrol 280HP with Automatic Transmission and Q4 AWD
2.2 Turbo Diesel 210HP with Automatic Transmission and Q4 AWD

CONTENT
21" Dark Finish 5-Hole Alloy Wheels
Harman Kardon Audio
Leather Wrapped Dashboard
Alfa SDC Suspension (Synaptic Dynamic Control)
General Enquiry
Please provide your details below and a member of our team will be in touch
Email us
Please provide your details below and a member of our team will be in touch
Test Drive Booking
Please provide your details below and a member of our team will be in touch