Discover the New Peugeot 508. Stunning design, uncompromising quality and a dynamic drive. Test drive yours today in petrol or plug-in hybrid version at your local Peugeot retailer.

New Logo, signature Peugeot matrix three-claw LED headlights. Full three-claw LED rear lights, low coupe-inspired silhouette and uniquely distinctive front design. The new 508 is the Peugeot of the future.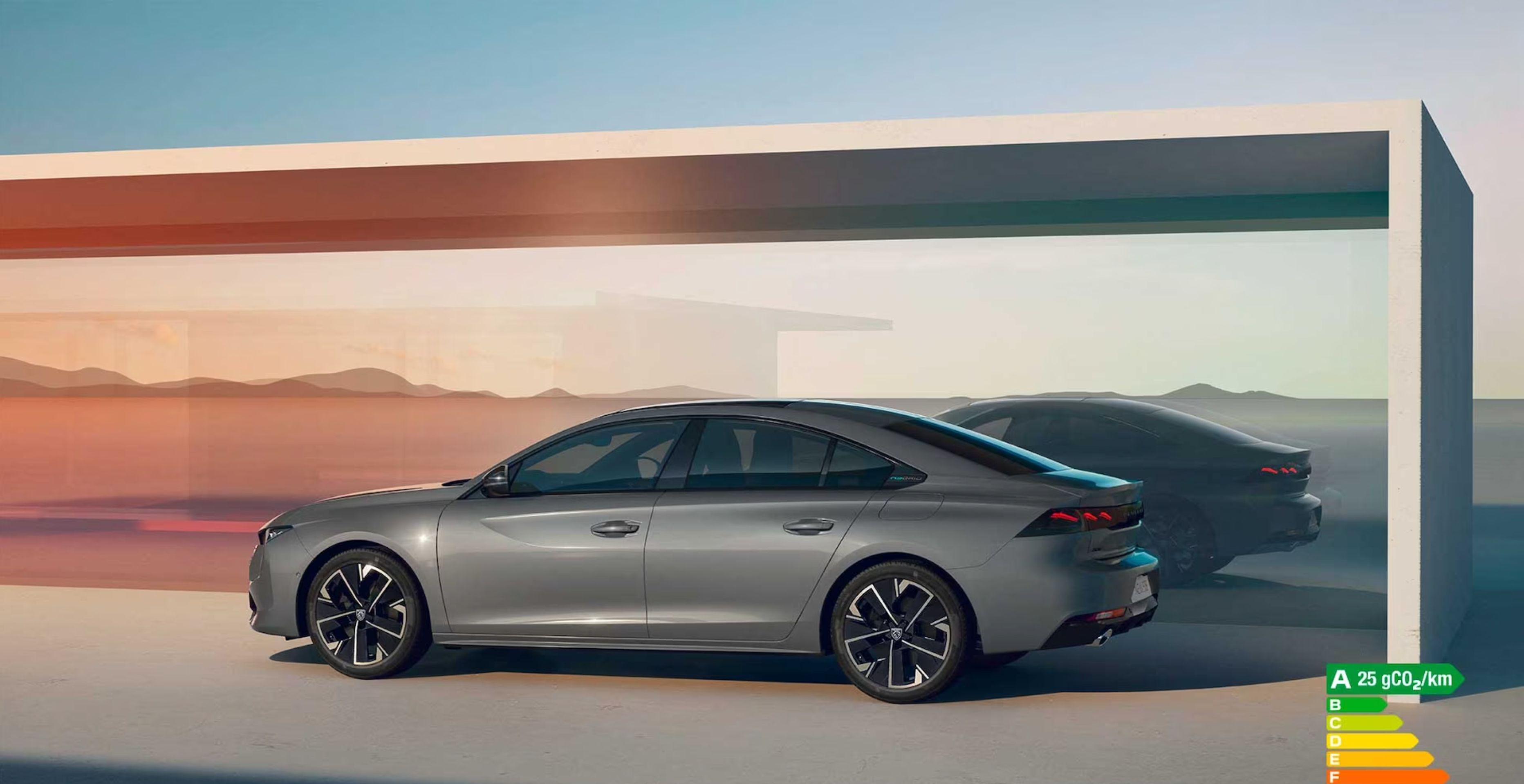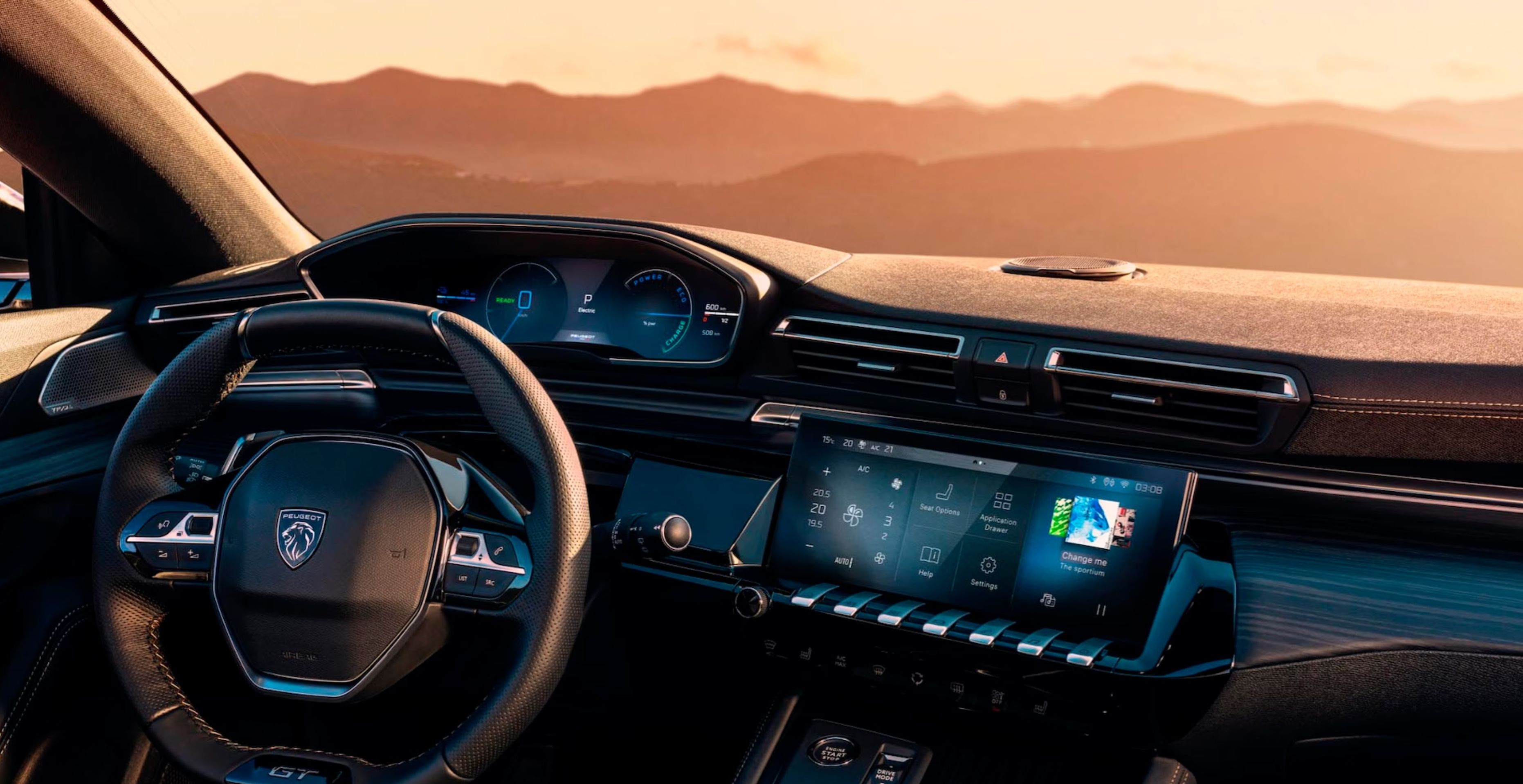 Take your place at the controls of the Peugeot I-Cockpit with it's compact steering wheel, configurable head-up digital panel, 10" HD touch screen and elegant piano keys. With wireless Mirror Screen Technology, compatible apps on your smart phone are displayed seamlessly.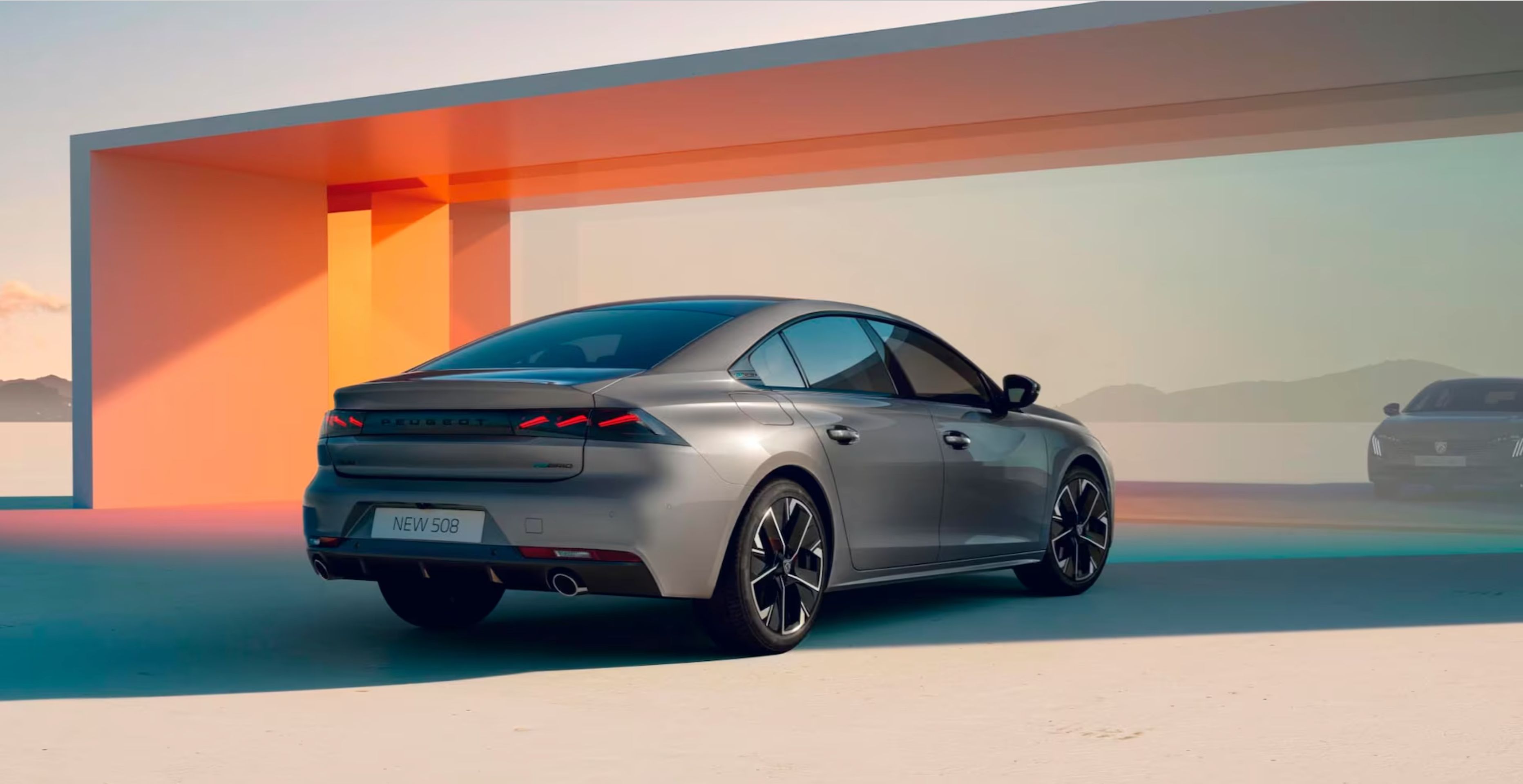 The new Peugeot 508 is full of technological breakthroughs, including more precise handling, elite ride comfort and three mode controlled suspension: normal, comfort and sport. With it's tight control, top-of-the-range ride comfort and exemplary road holding, this range-leading saloon enhances the emotion of driving.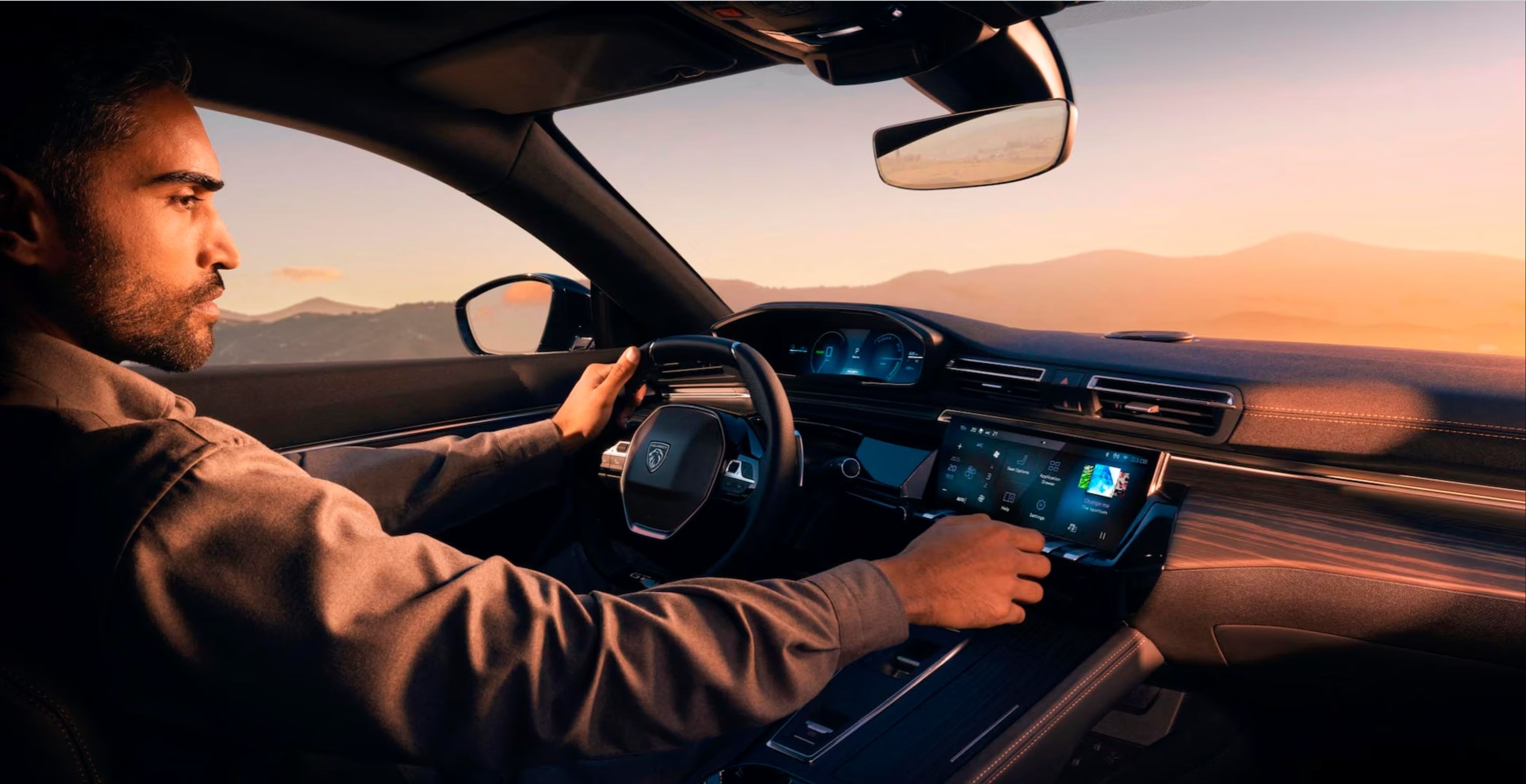 Drive with the increased safety thanks to the infrared camera technology of Night Vision, fully integrated with the new Peugeot 508. The system detects the presence of unexpected pedestrians or animals and sends an alert straight to your line of sight via the I-Cockpit.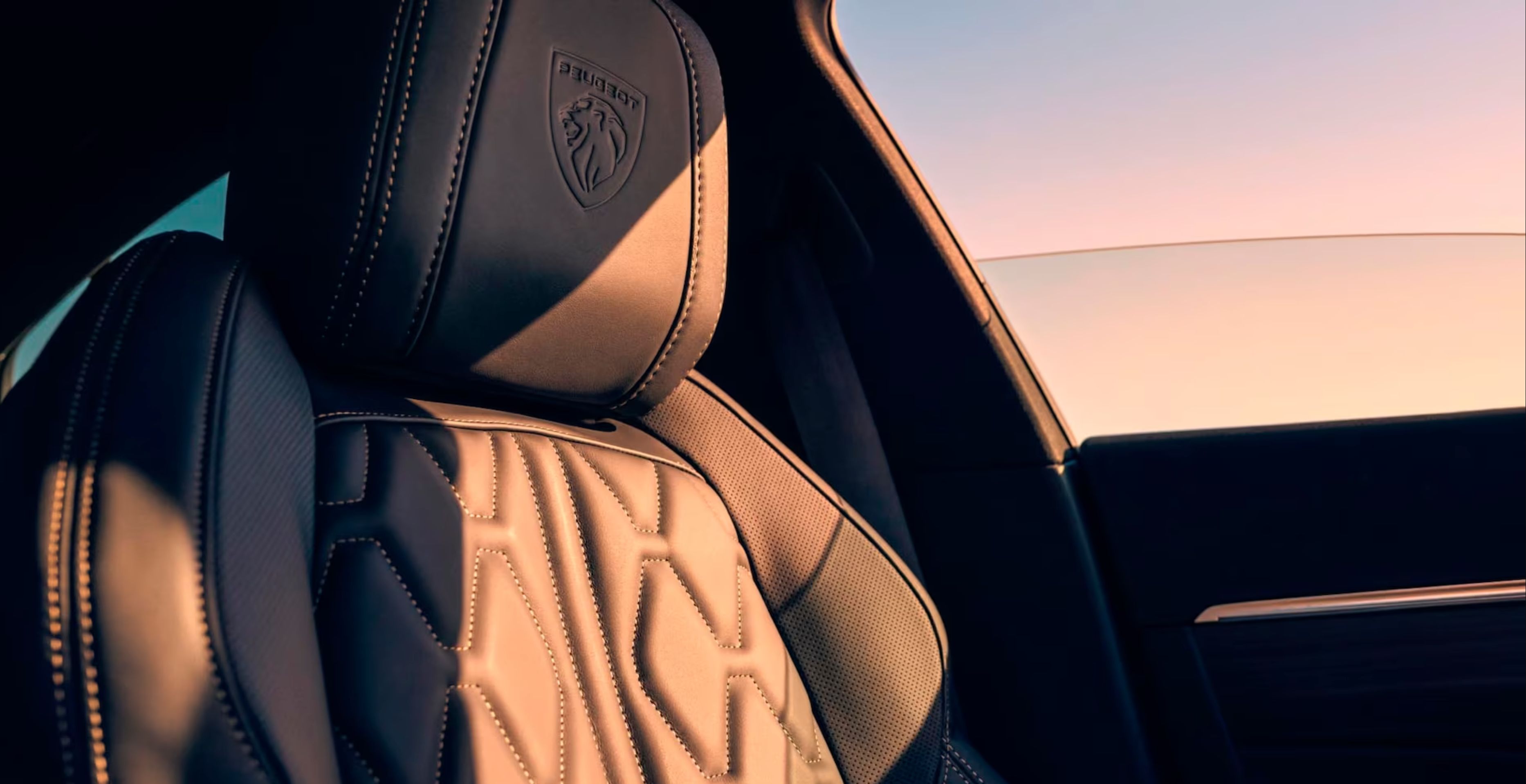 Adorned with modern upholstery in fabric or leather, the new Peugeot 508 brings you cocoon-like seats with certified AGR, electric heated and massaging multipoint seats for peerless comfort.
The New 508
Arrange a test drive today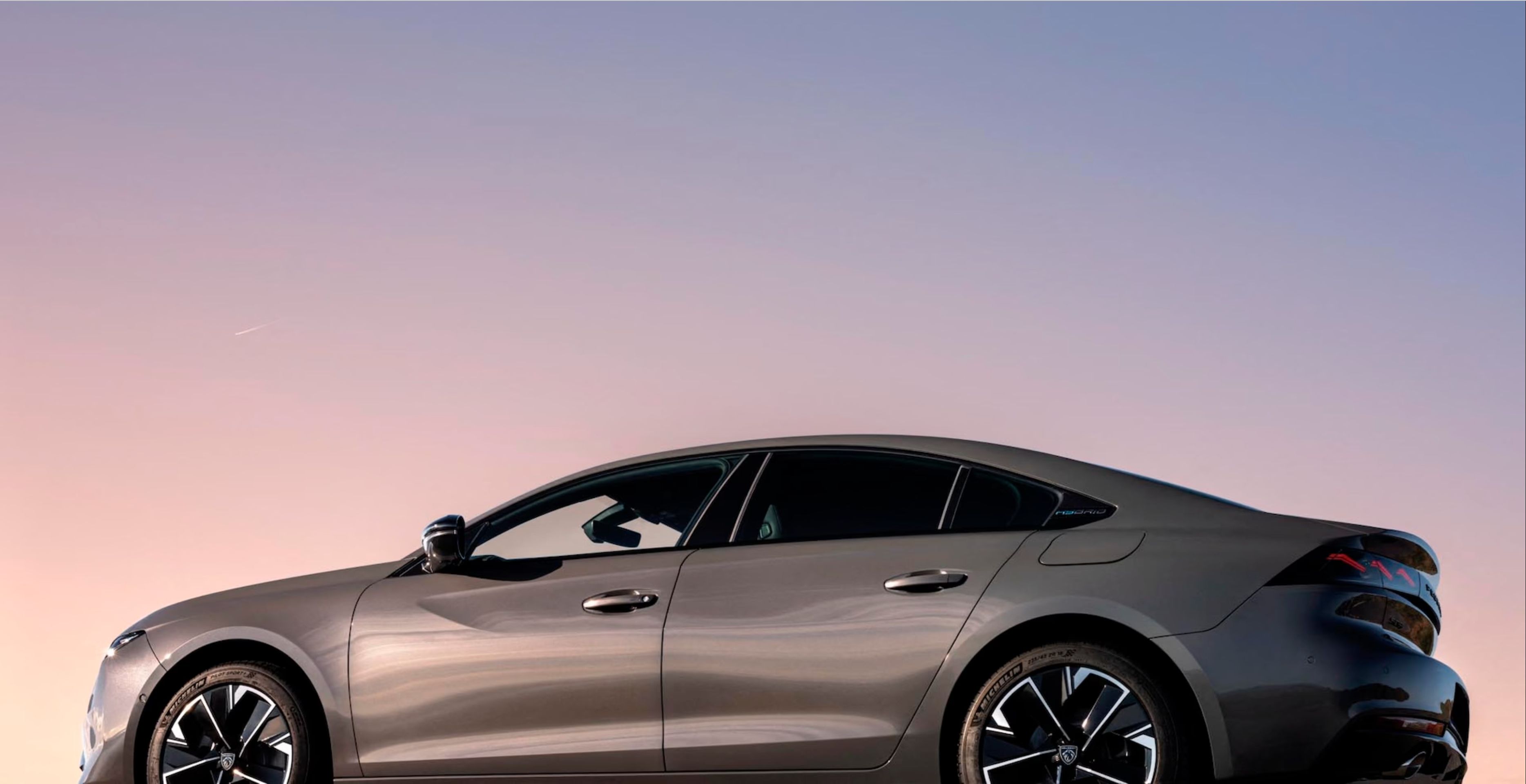 The new Peugeot 508 is the essence of uncompromising design. It's a top of the range saloon car that combines clean body lines with elegant frameless doors, showcasing expertly balanced proportions and thoughtfully crafted details. The new 18" 'EPHERRA' alloy wheel design adds a final touch of elegance, highlighting the car's aerodynamic design.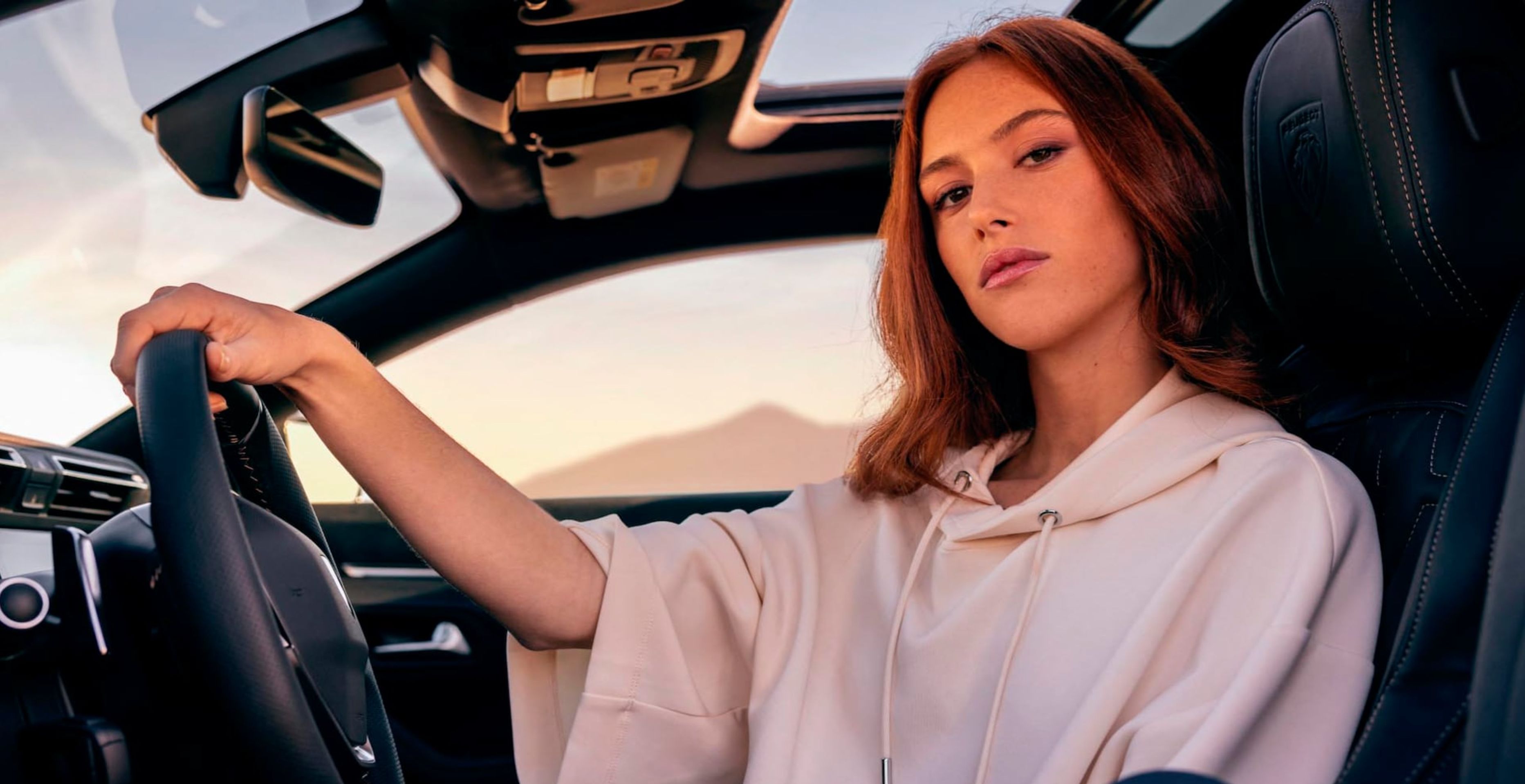 The brand new, top of the range Peugeot 508 saloon is equipped with a plug-in hybrid 180 e-EAT8 engine. Offering zero CO2 emissions when driving in electric mode, access to low emission driving zones and unbelievable efficiency, you'll revel in the pleasure of driving 100% electric.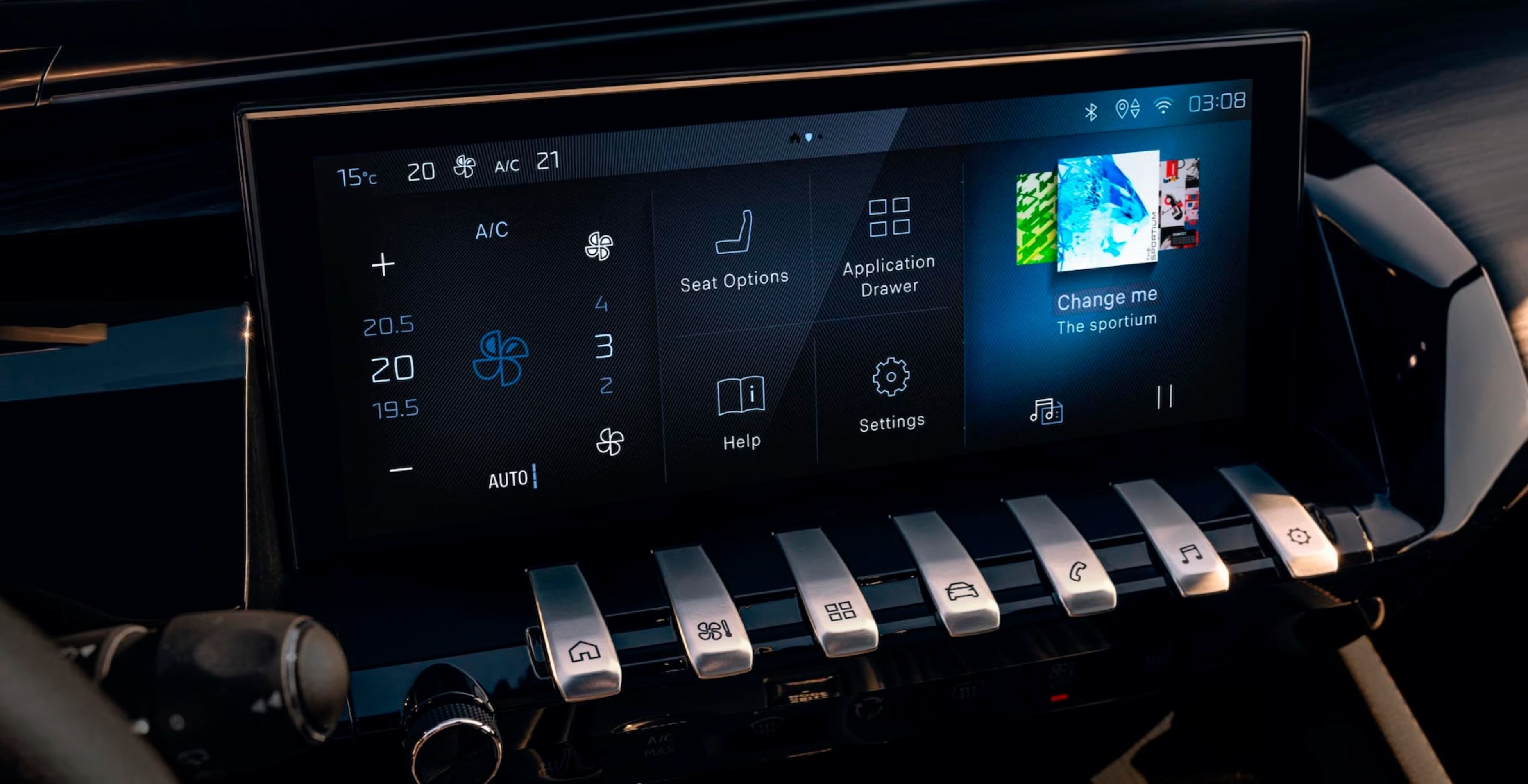 The new Peugeot 508 features the latest Peugeot I-Connect Advanced infotainment system. Enjoy it's central 10" HD touch screen with multi-window functionality, plus widgets and shortcuts.
Free & Fast
Online Part Exchange Valuations

Interested in selling or part-exchanging? Use our tool to see what your vehicle is worth
General Enquiry
Please provide your details below and a member of our team will be in touch
Email us
Please provide your details below and a member of our team will be in touch
Test Drive Booking
Please provide your details below and a member of our team will be in touch