The Peugeot 308 & 308 Hybrid at Research Garage

Bold proportions

The surprising silhouette of the Peugeot 308 is dynamic from every angle. Its sleek, athletic lines with bold proportions emphasise a powerful personality.

Intense Seduction
You are struck at first glance by the intense appeal of the new naturally high-end Peugeot 308. It is the first vehicle in the world to feature the new Peugeot badge, the brand's timeless identity, combining history and ultra-modernity. The emblem, with its contemporary typeface, is displayed majestically on the radiator grille. The bonnet sports the 308 monogram, with a front end signalling the new look.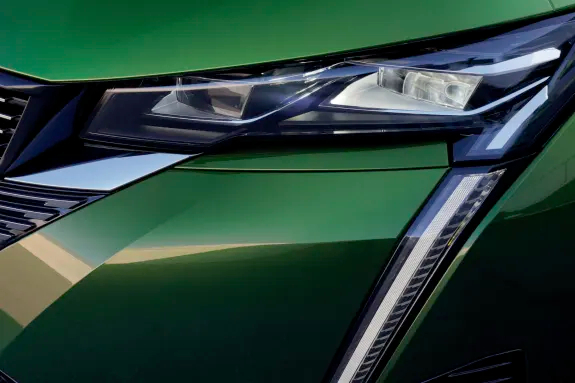 Driving pleasure
360* parking assistance with four cameras
Lithium-ION Battery
up to 37 miles in 100% electric
Optimise your driving
Electric, Hybrid and Sport modes
Energy Recovery
gain energy from breaking and decelerating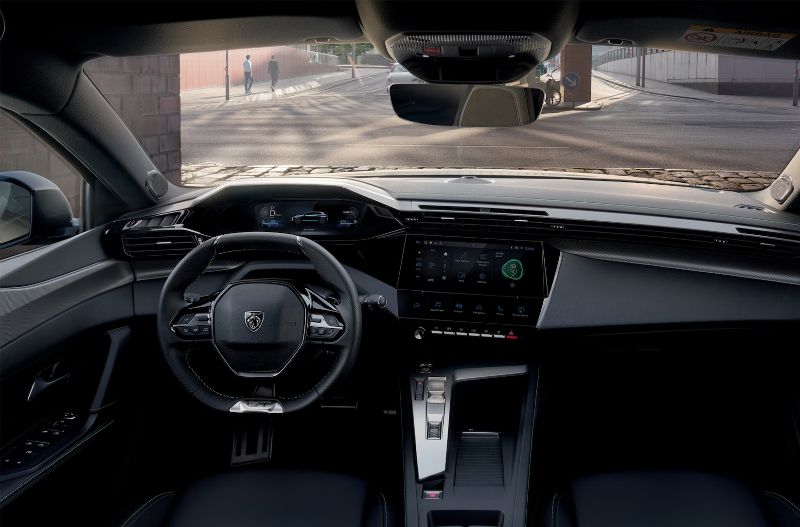 The new decidedly ergonomic and intuitive Peugeot i-Cockpit offers easy access to the full range of features carefully designed to transform your time into quality time.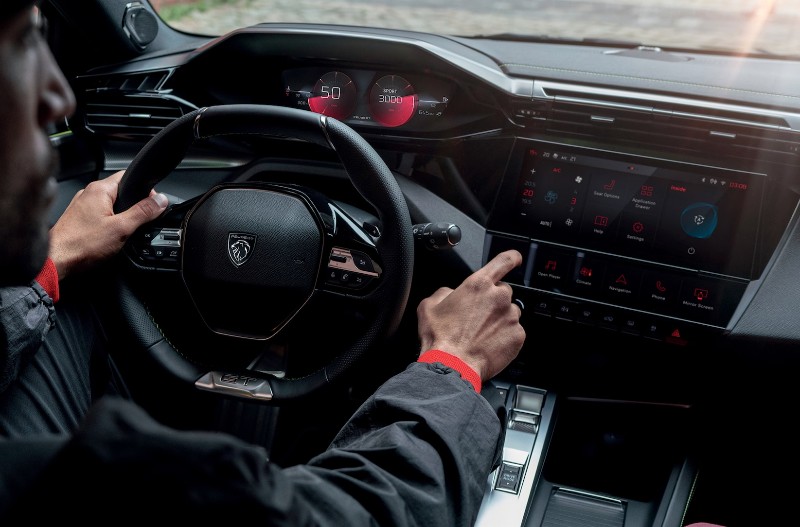 The 10-inch HD touchscreen is fully and easily customisable, allows multi-window display with "widgets" or shortcuts and is very easy to use, offering responsiveness similar to a tablet. The new Peugeot 308 introduces fully configurable virtual toggles arrange facing the central screen offering aesthetic and technological benefits unique in the segment.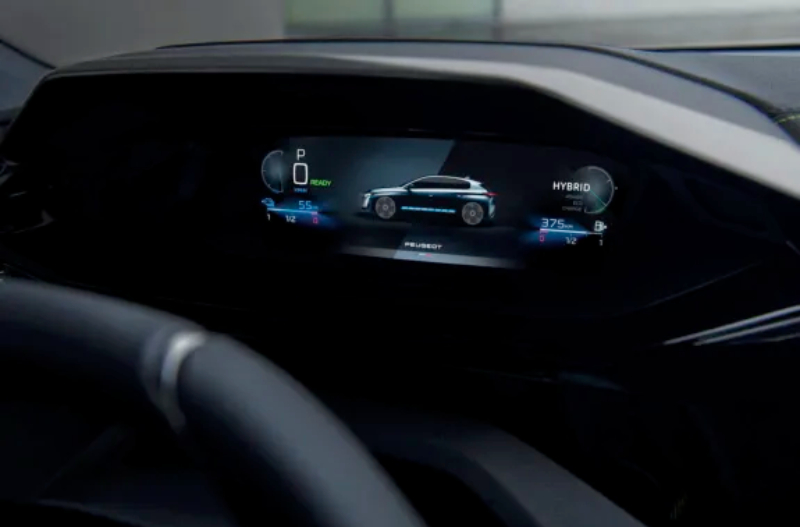 All information essential to the driver is displayed in the new instrument panel. Located at eye level, this instrument panel incorporates a 10-inch digital screen from Active Premium Level.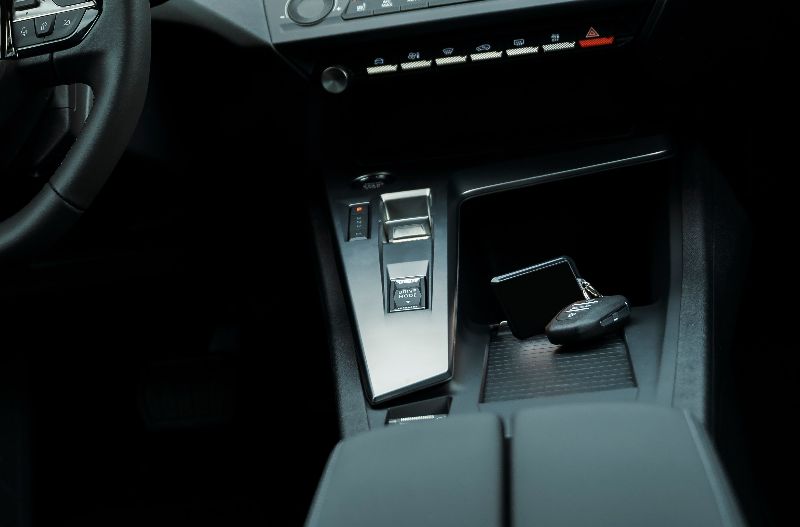 On the finely crafted central console, an arch on the driver's side groups all the car's dynamic controls. All the remaining console space is therefore accessible to the passengers and entirely dedicated to storage with two cup holders and up to 34 litres of storage space.
Customise the LED ambient lighting associated with each driving mode to suit your preferences (eight colours to choose from).
Free & Fast
Online Part Exchange Valuations
Interested in selling or part-exchanging? Use our tool to find out what your vehicle is worth
General Enquiry
Please provide your details below and a member of our team will be in touch
Email us
Please provide your details below and a member of our team will be in touch
Test Drive Booking
Please provide your details below and a member of our team will be in touch